From Design to Install - Lighting They Remember
Turn your building or structure into a Landmark
More than a few of the memorable buildings you see in our region were made that way by PORT's team of Designers and Installers. For making your facility stand out - INSIDE AND OUT - for tenants, passers-by and your neighbors, start with a free consultation with out experts!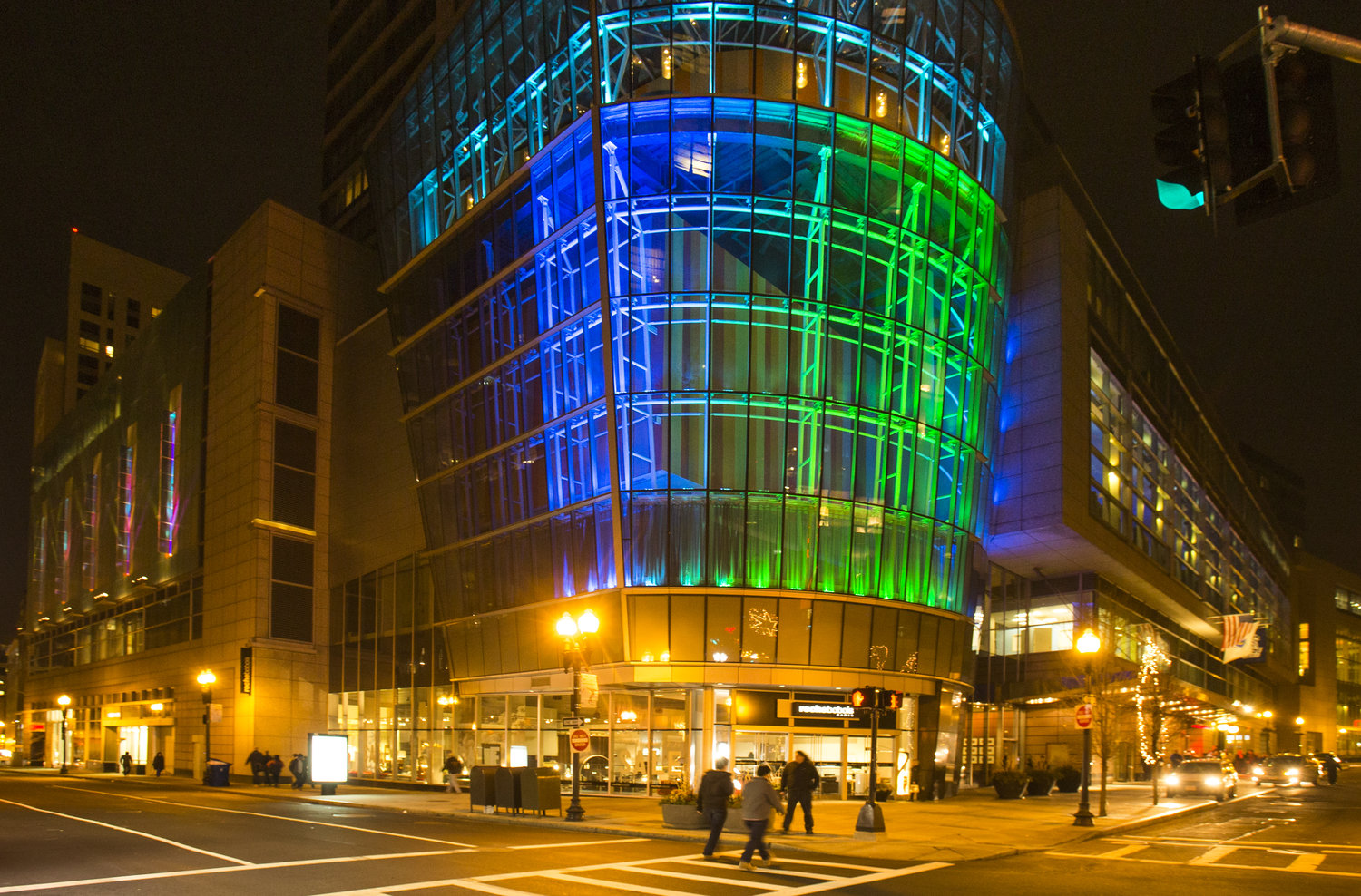 Putting the Pop(s) Into Your Event
Sports, concerts, celebrations, corporate events, conventions - and more. PORT has the privilege of partnering with the best in our industry to create events that leave your attendees buzzing long after they go home! Our talent travels as needed to deliver memorable experiences anywhere you want to have one!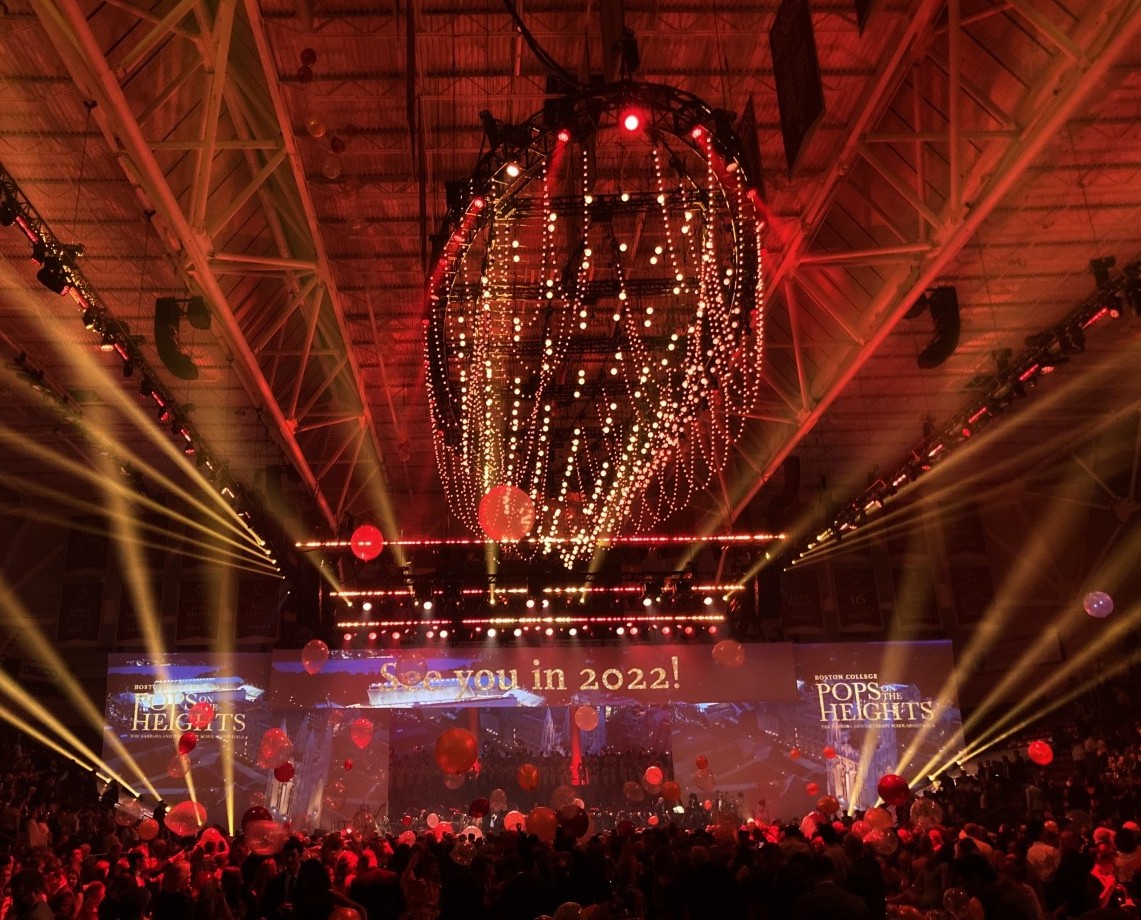 Our Favorite Content
With four decades of experience in an industry full of great stories, we try to share some of the more memorable ones with our "PORT Perspective". Whether you like good stories or want to learn more about the basics of how we work, there's something for everyone.