Why Port? Because why use anybody else?! Port is the #1 trusted partner for the Boston Bruins' lighting needs at TD Garden. Over the years, I have had the pleasure of working closely with Ron and Steve, and quickly learned how exceptionally flexible, accommodating, and endlessly patient they are while meeting our sometimes crazy and bizarre demands. Many times, I've had to call Port to add new light enhancements or program lights with just a few hours' notice. Port has always pulled it off for us, which sometimes meant working through the night.

I rely heavily on Port's expertise when brainstorming new concepts and ideas as they are always looking to help us enhance the atmosphere for our fans and provide an excellent experience. I wholeheartedly recommend Port to anyone wanting help bringing their entertainment lighting production services ideas to fruition.
Renée Riva, Creative Marketing & Game Presentations Manager
Port Lighting has been, and will continue to be, a trusted and reliable partner for us. They are consistent, proactive, professional, and responsive to our challenging and dynamic requests. The technical support and feedback Port has provided us through the years has been amazing.

Andrew MacFadyen
Vice President of Facilities
Port is always our go-to lighting partner! We value their professionalism, talent, creativity, promptness, and friendship! Port is one of our most trusted and valued partners. Having worked together for almost 18 years we always turn to them for creativity and cutting-edge technology!
Courtney Church
Partner
TEDxCambridge 2018 represented our fifth collaboration with Port Lighting, who provided lighting design for our 2,500 guests at the Boston Opera House.

This year's show featured a new stage element that Port Lighting collaboratively designed from the initial idea and product testing, through to fabrication review and on-site venue setup.

The result was a semi-circular lightbox featuring LED luminaries and moving head uplights that created a dramatic theatrical effect for the event production. It's a pleasure working with such a talented group of creative lighting professionals who share our passion for excellence.

Dmitri Gunn
Executive Director
In our business, it's critical we have the right supplier partnerships to deliver the level of quality our clients expect, and that's why we trust Port Lighting. They are as steadfastly dedicated to the details—and our clients' wishes—as we are.
Whatever the challenge, they rise to it, collaborating with us to provide strategic, creative lighting solutions as needed. For 20+ years and counting, Port has gone above and beyond to impeccably achieve the transformative event experiences we seek—proving time and again they are invaluable partners in our meticulous process.

Bryan Rafanelli
Founder & Chief Creative Officer
We have greatly benefitted from our long-standing relationship with Port Lighting. Todd and his team have provided creative, innovative, and unique lighting designs, and work closely with us to meet our clients' budgets.
Since this is not our "wheelhouse," we rely on them to provide us with the knowledge and information necessary to make sound decisions, and they do so every time in the most efficient (and patient!) way.

Linda Matzkin
President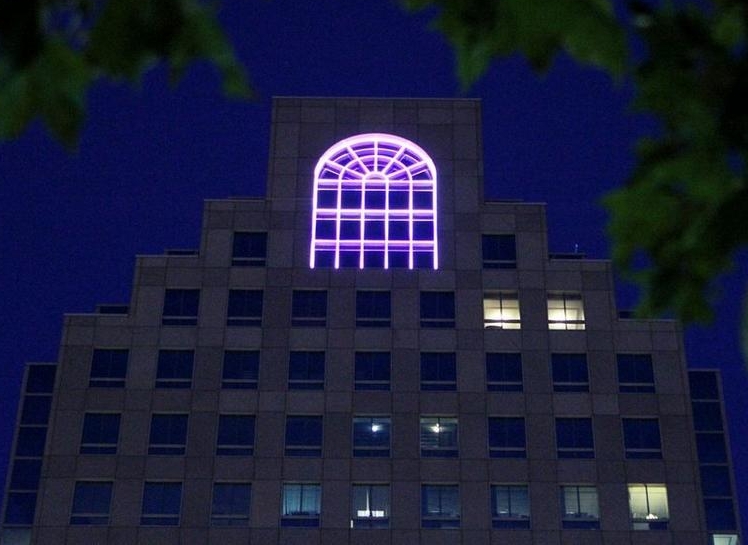 HOLLY REGOLI
OF PAOLINO PROPERTIES
We have used Port Lighting for multiple special lighting projects at Paolino Properties, and have been very satisfied with their services thus far. Their staff is consistently dedicated to providing superior service.

Their passion for what they do is evident in everything they do for us. They have spent many late nights coming up with nifty ideas for displays with our lighting system, not because it is their job, but because they thoroughly enjoy expressing their creativity through their work. They are always prompt with answering our questions and addressing any concerns that come up along the way. They have an amazing team mentality which helps their performance to be superior to most. They are also very personable and enjoyable to work with. I am glad that we found Port Lighting to help us with all of our specialty lighting needs.
Holly Regoli
Property Manager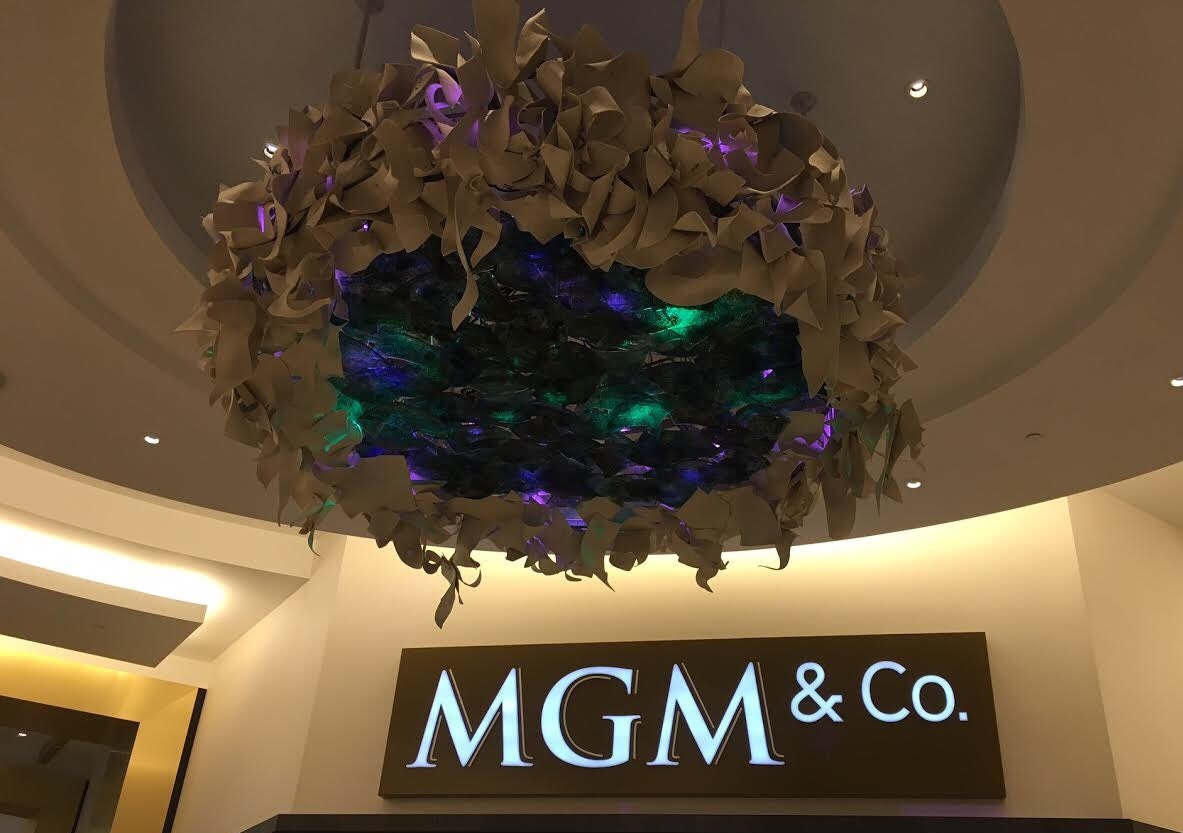 When only the best will do, I call Port.
Port Lighting is my go-to for any programming needs as they have the ability to seamlessly incorporate equipment from many different manufacturers into one project. Programming a lighting system is all about getting all elements to "talk" to each other appropriately—and when multiple manufacturers are involved, it definitely gets tricky. Port's knowledge of programming is second-to-none. They can make any system work beautifully.

Sue Shein Itkin
Specification Sales